Scrapbooks
from Chris Mullen. Browse volumes 1 through 35 filled with "Images you ought to see collected over thirty years"
Each volme has thumbnails that will take you to high resolution versions.
I think I've mentioned this site before but am happy that I revisited it since my tastes have changed since I was last there.
Here is a sampling of some of the things I snagged today. These aren't links to those images so you will have to browse for yourself and see what you like.
I've got a thing for Texas images.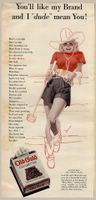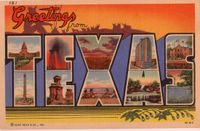 Oh, Boy! Give me a toaster for Christmas.....NOT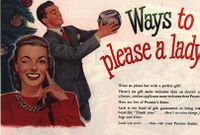 I actually think this would make a cool painting.
Women multitask